As a communication director for your church, do you sometimes need a little inspiration to know what to post on your church's social media account? Or perhaps you're a church pastor who's looking for ways to encourage your church's media ministry team with some ideas.
In this post, we'll share 82 social media ideas you can use to plan and fill your church's content calendar.
In addition to social media, many of these post ideas can be shared in your church's weekly newsletter to keep members up-to-date with what's happening in the church and to create a sense of community.
But most importantly, the list below will help people see a picture of what it would be like to be a member of your church, join in, be part of your ministries and get to know Jesus better!
Sermon
Photos & Text Posts
Take a meaningful quote from the sermon and make a poster of it. You can use a platform like Canva or Adobe Express to create the post and share it on social media
Take a photo of the speaker and ask them what inspired their sermon. You can create picture posts or a video to be shared.
Summarise the sermon in bullet points to make a series of posts for social media
Share a few sentences from the speaker about their sermon preparation process
Share an advance notice of the sermon topic and the speaker on the church's social media page
Get a child to draw a picture of the main takeaway from the sermon and share it on social media
Videos
Take a meaningful video from the sermon and make a reel or short Facebook video from it. Be sure to include captions for the greatest impact and include a cover that has a title that creates curiosity for people to click through and watch the video.
Take a clip from the sermon and put background music on it and make an inspirational video from it
Audio
Record an audio clip from the sermon and pair it with a photo from the speaker. Use this to create a video to share on social media.
Create an audio-only version of the sermon that can be accessed on the church's website and make a post about it on the church's social media account
Music
Share a video of the special music from the church service
In advance of the service, introduce a new song that you're planning to share at church
Explain what the lyrics of a commonly sung song means
Create a playlist for your church on Spotify and share the playlist with your social media audience
Get to Know the Members
Interview a couple in the church who have been going to the church for years. Share their story with the community
Have a church member share a testimony of how God has been good to them
Share articles written on the church website by members
Encourage members to review the church on the Google My Business listing and on applicable social media accounts
Church Ministries
Introduce ministry leaders in various posts and share what their ministries focus on
Share the opportunities church members and visitors have to get involved or be served by the ministry
Share activities the ministry hosts in advance in order to invite people along
Share photos from past ministry events and invite members and the community to participate next time
Get to Know the Pastor
Interview the pastor and learn a little bit about his personality. Ask questions about his ministry focus as well as his hobbies and interests
Have the pastor present a small devotional to camera periodically
Children's Story
Interview the person telling the children's story. Ask them the significance of the story and why they chose it
Get the person telling the children's story to tell it to camera after church
Record the person telling the children's story in real time, or take a clip from your church's livestream, and post it on social media. Be conscious of not including children on social media if you don't have the parent's permission.
Share a photo of the giveaway or object lesson the children's story teller shared. If possible, offer to mail a copy of the object lesson to someone in your audience.
Social Media
Share ways to maintain mental health in the digital space
Explain what digital discipleship means to your church
Have someone share a testimony of what digital discipleship means to them and how it has impacted them
Food
Share favourite recipes of the members. This will be more engaging if you're able to film the preparation process
Share photos of potluck and invite people to come to the next one
Share that potluck is coming up and invite people to attend
Share the hot drinks that your church shares during it's fellowship time
Share photos of the snacks the children's ministry provides for the kids
Share food that your church offers in its community pantry
Ask people to contact the church if they have need of food
Member's Talents
Learn the talents of the members and look for ways they are comfortable being featured on the church's social media account.
Capture the doodles someone does during the sermon.
Capture a church member playing an instrument and with their permission share it on your social media.
Church Life
Show what it looks like to be a member of your church
Show social life at your church
Show activities from your kids' classes
Highlight music at your church
Explain directions of where the church is located
Share the best places to park if it's not apparent to visitors
Highlight what happens in the afternoon or during the week at your church
Share the church services your church offers
Share the community and ministry services your church offers
Explain what people should expect when they visit your church
Explain how people typically dress at your church so people feel comfortable to attend
Share the story of how your church got started
Share early photos of your church as well as current photos of the church
Worship & Devotionals
Give family worship ideas
Provide Bible verse encouragement
Answer a biblical question
Take prayer requests and follow-up and let people know how you've prayed for them
Engage with the Weekly Lesson
Highlight interesting points from the weekly Bible study lesson
Show crafts created at the Bible study lesson for kids
Show the activities teens engage in during their weekly lesson. Remember to be mindful of parents' request for kids on social media.
Be a Content Engager
Reach out to other churches and encourage them on their social media
Engage with comments on your social media accounts
Ask questions on your social media account to encourage engagement and participation. A good question to start with might be, "Name the Bible character you're the most like. Share the reason why."
Be a Content Distributor
Share a video, article or recipe from a trusted ministry
Share the music of a Christian artist that is encouraging
Digital Discipleship
Explain how your social media community can engage in digital discipleship
Give parents tips on how to keep kids safe online
Run a Digital Discipleship Challenge for your church
Help your church community understand what it means to be part of the digital discipleship ecosystem.
Appeal to Different Demographics
Create content that lets different demographics know how they will be welcomed to your church.
Families
Show photos of the mother's room and the supplies you have in the area for families
Show the children's packs you have available for kids during service.
Feature new items that are being added to the children's pack
Share the various Bible lesson studies you have for different age groups
Share any ministries your church has that are geared towards families
Singles
Share any ministries that are geared towards singles, this can include local church ministries or even organisational or Conference ministries
Share community events that the church hosts to communicate the idea that there are opportunities to get involved and feel a part of the church
Youth
Share ministries that are geared towards the youth
Advertise youth events
Share how youth are involved in the church
Elderly
Share posts of appreciation of the elderly in your church and the contributions they make or have made in the past
Share ministry opportunities the church hosts for elderly
Share resources available for elderly
Calls to Action
Think of how you'd like to engage your visitor at your church or their visitor journey and include calls to action to various ministries in line with that journey.
Engage people to join upcoming events
Invite people to join a small group or Bible study event
Ask each ministry what actions they would like people to take and include calls to action for these activities on your social media accounts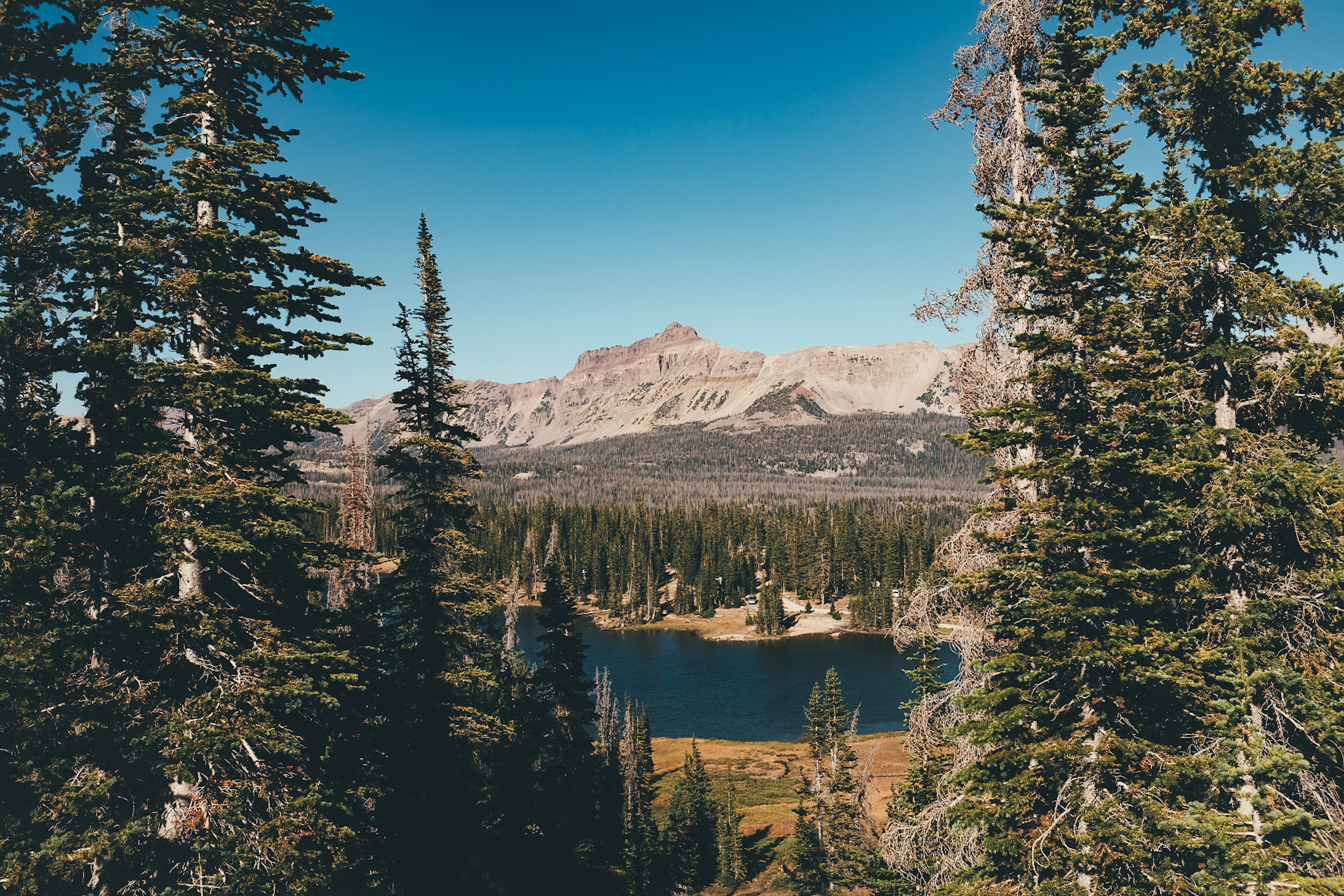 Does your church need a digital church checkup?